Automate your complex work processes


Transform how your business works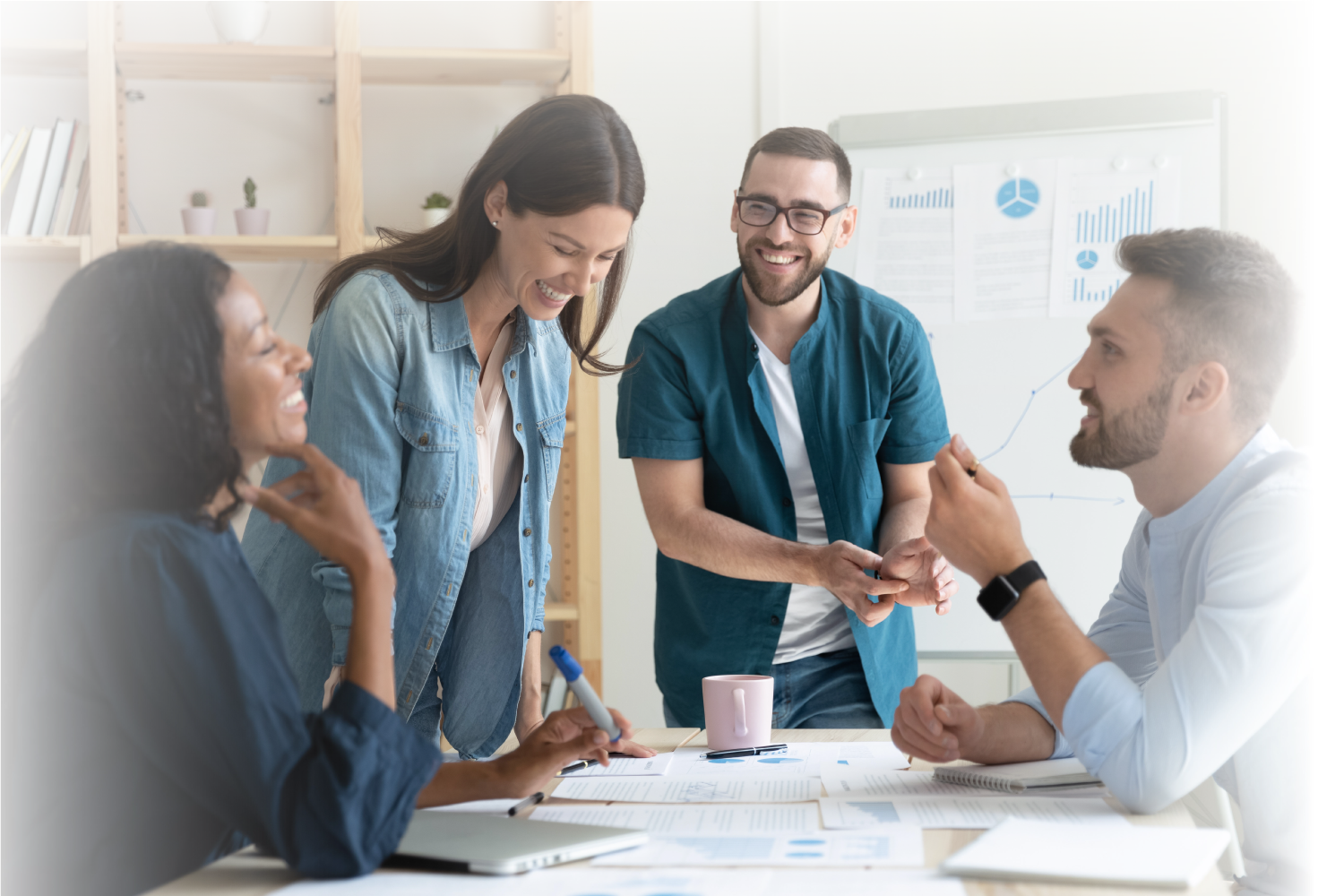 Solutions for Improving How You Work & Lowering Your Costs
ECM for the whole organization
DocRecord is an affordable, comprehensive, and all-inclusive ECM (enterprise content management) platform that enables the automation of complex work processes throughout the whole organization.
DocRecord includes advanced data capture from documents, advanced workflow with RPA (robotic process automation) and ETL (extract, transform, load), eForms, and automated document creation — all based on a powerful content/document repository system.
Department & Industry Problems We Solve
Automate your work processes, eliminate manual processing, integrate applications, and greatly reduce costs.
Accelerate AP & AR Processing
Organizations require a wide range of custom accounting process automations that are nearly instant, error-free, and reduce costs. With Prism's applications, these automated custom and complex processes are easily built and affordable.

These automated accounting processes include data extraction from invoices and other documents, database lookups and validation, payment exceptions determination, intelligent workflows that include routing rules and approval guidelines, automated notifications, purchase order and check creations, sending data to line-of-business application, and much more.
Work Process Automation and Enterprise Content Management with DocRecord
Advanced Work Process Automation with REST API Application Integration with Prism WorkPath
Connect to Your Organization's Applications
Expand DocRecord's work process capabilities so it seamlessly sends data to your other applications such as accounting, CRM, ERP, Marketing & more.
DocRecord can seamlessly send data in real time to your other applications through Prism's WorkPath Connect — whether in the cloud or on premise.
The WorkPath Connect, a module of WorkPath, is a low cost and low-code application. It connects different applications' RESTful APIs for easy and accurate bidirectional data exchange - without the efforts of a software developer
The WorkPath Connect enables all organizations in all industries to easily exchange data with their other line-of-business applications.
Learn More
Be the first to discover the latest
products and promotions.
---