Advanced document and data capture solution
Capture automatically.
Process intelligently.
Prism Capture replaces all your manual data entry with its powerful extraction capabilities.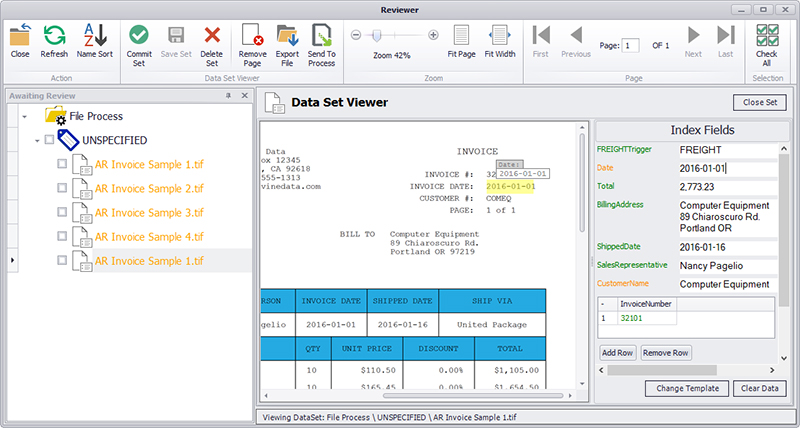 Simplify document capture and processing
Prism Capture is a low cost server-based application that automates document processing. Discover how Prism Capture simplifies and transforms.
Enable automation with templates to recognize and extract data based on known triggers of keywords or patterns.
Easily modify templates based on your organization's needs. Easily customize templates to match any unique documents.
Quickly configure to any third-party line-of-business application to do more with your intelligently extracted data.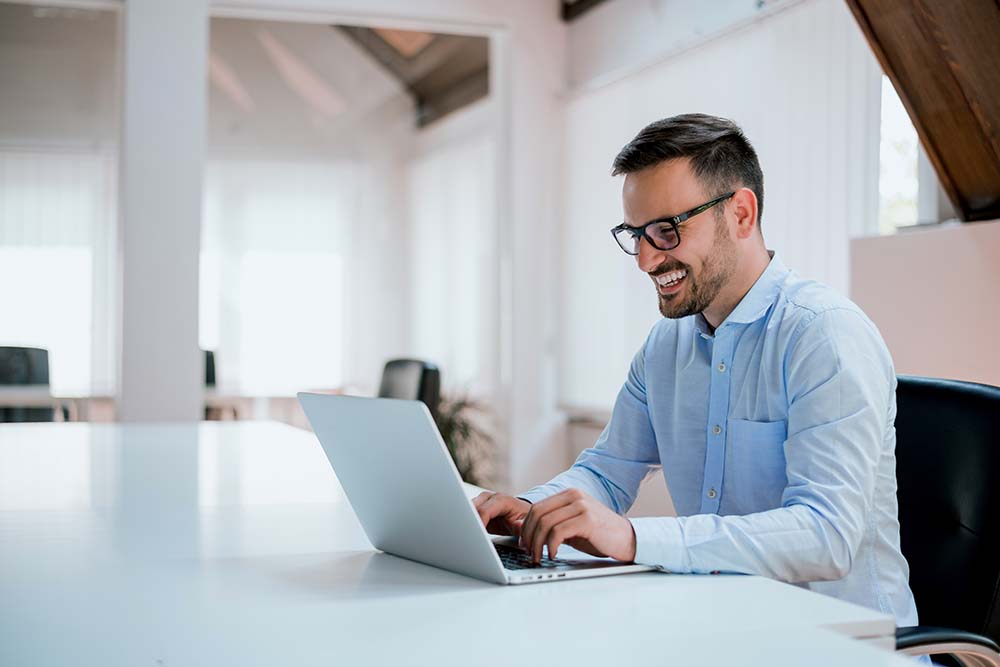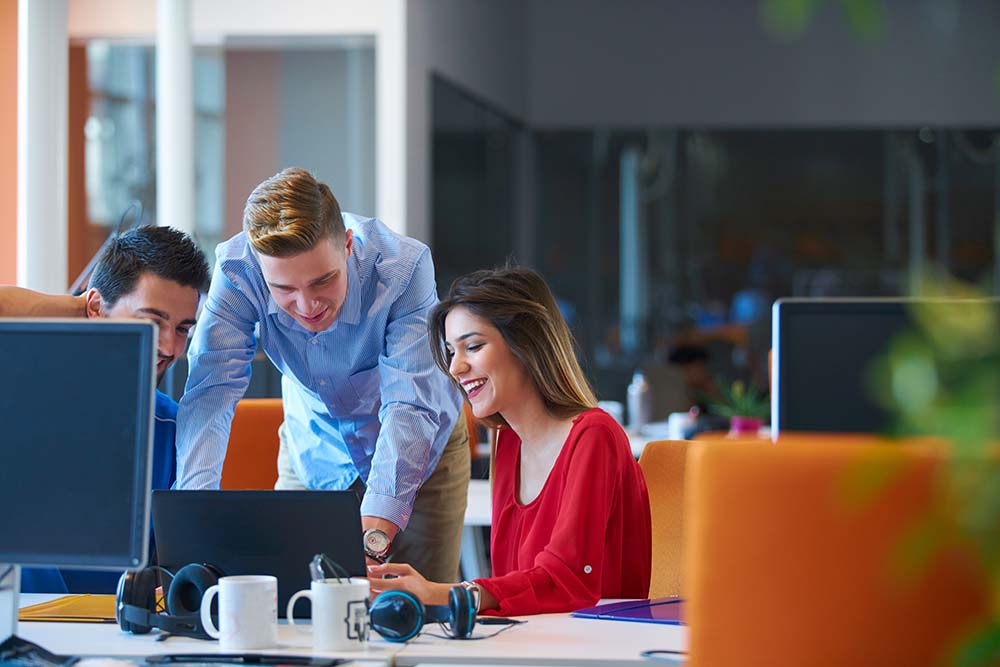 Enable productivity and assessibility
All extracted data needs to be validated and, when necessary, corrected. Prism Capture makes data correction and validation easy by having pre-build rules that examine and correct the data.
Speed up data extraction with pre-build rules replacing the need for users to build their own validation and correction rules.
Efficiently edit unrecognizable or incorrectly extracted data with a quick edit and validate document's values with a simple click.
Integrate seamlessly with DocRecord, enterprise content management application, for a more all-inclusive and full-featured solution.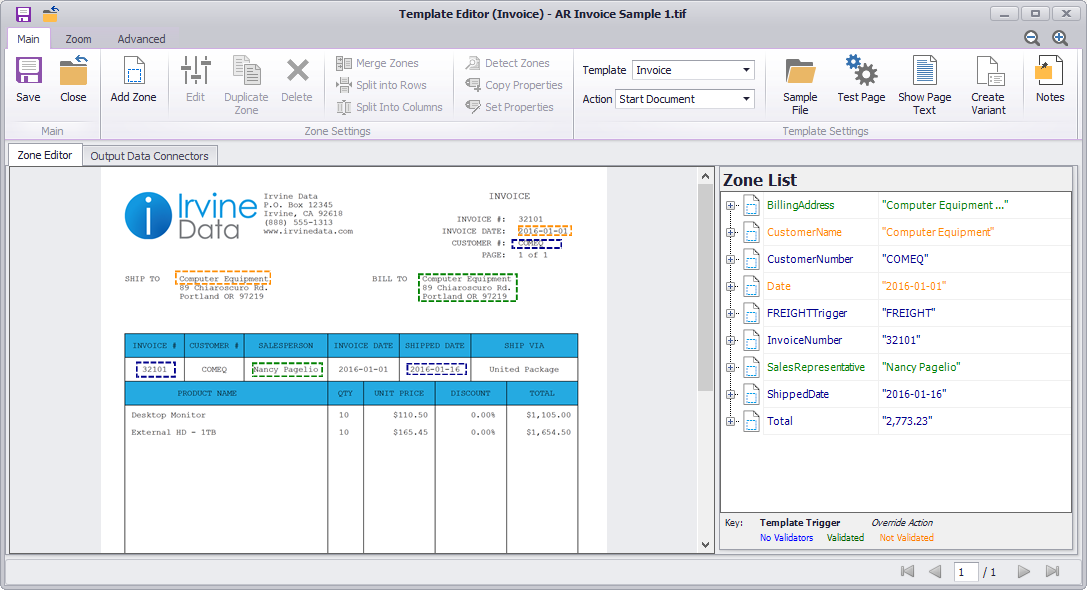 Explore additional features
Prism Capture is easier and more powerful to use. Start using it in minutes rather than hours or days as with other applications.
Eliminates manual document data extraction and processing
Automate filing documents and keywords
Reduce number of people processing documents
Faster accessibility to documents and data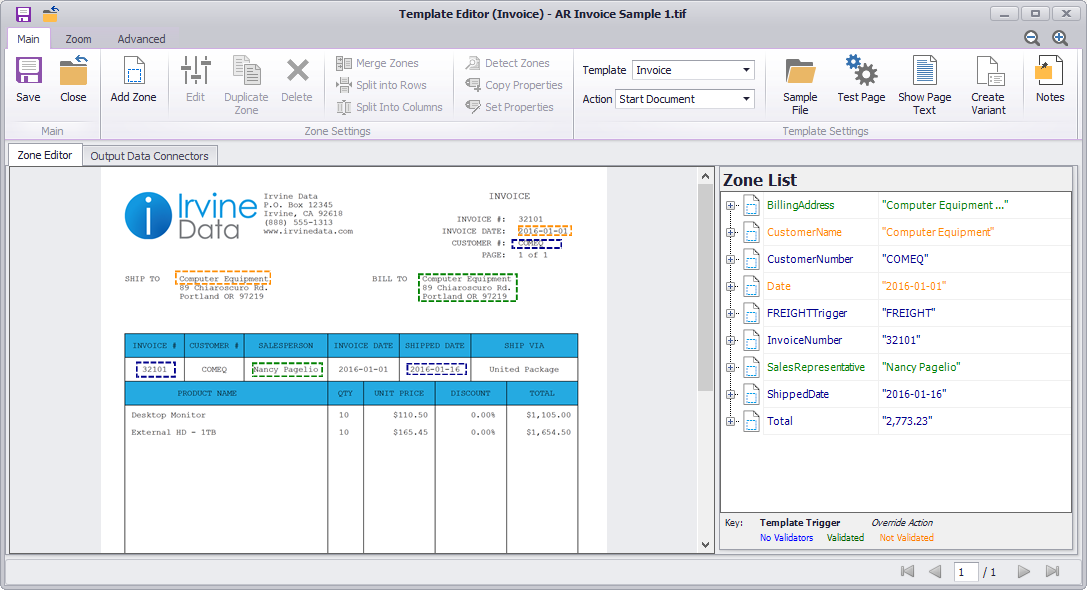 Intelligent data extraction with Prism Capture
How it works
Receive and identify
Prism Capture receives documents from many sources. Once these documents are identified, data is extracted.
Extracts
Prism Capture automatically recognizes the document and extracts its data with pre-built templates and keyword look-ups.
Database lookup
The extracted data is automatically compared to database information for accuracy. Any inconsistencies are hghlighted for review and correction.
Let us show you Prism Capture
See how Capture can make your work easier.
---