Powerful automation for your work processes with DocRecord

The more your work is work, the less you get done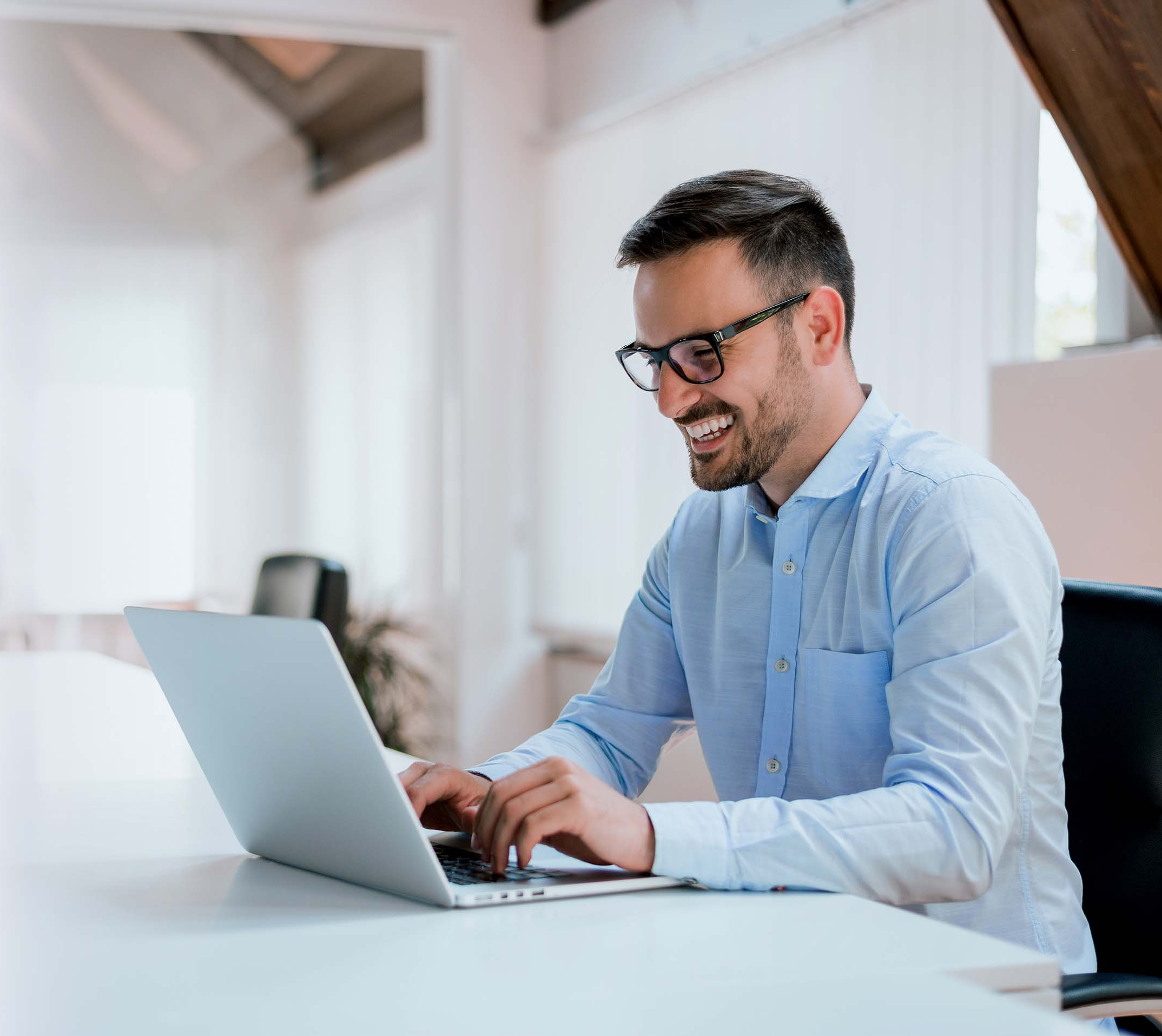 Enterprise Content Management with Work Process Automation
DocRecord is an affordable, comprehensive, and all-inclusive ECM platform that enables the automation of complex work processes.
DocRecord — Platform for the whole organization
Every department benefits from automated work processes and workflows, digital archiving, and instant electronic document retrieval.

DocRecord is an affordable, all-inclusive platform that is priced simply by the concurrent user and not by the module.
Work process automation improves efficiencies & reduces costs
Automated work processes and workflows are essential for an organization to improve efficiencies and reduce costs. It allows you to get more done in less time.
Instant access to workflows, documents & content archive from anywhere
DocRecord provides instant, remote, and secure access to all your work processes, workflows, eForms, documents, and content — allowing your team to work from anywhere.
Common problems we solve
DocRecord's work process automation enables cost-effective solutions to common problems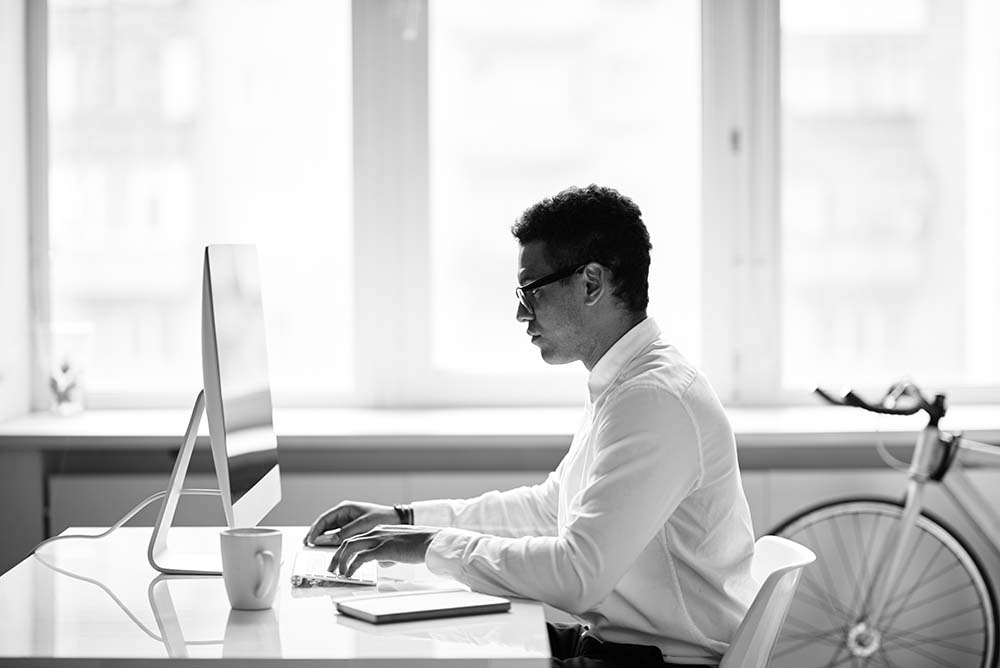 Automating unique accounting processes
Accounting processes vary widely by organizations. DocRecord can create work processes that automate much of your current manual processing.
Read More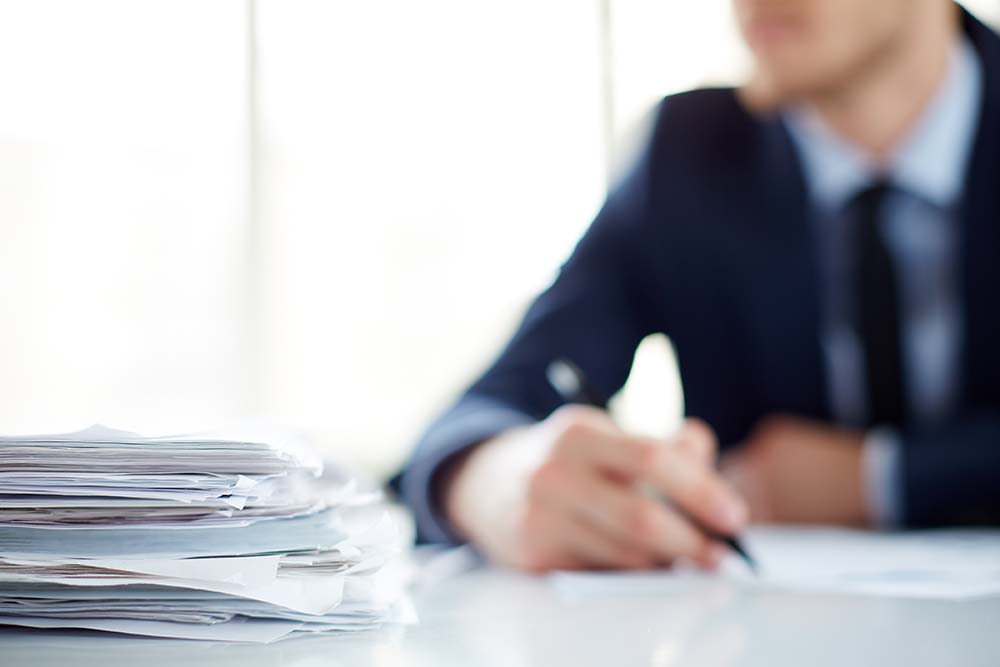 Automation reduces labor costs and eliminates errors
DocRecord is designed to automate work processes to eliminate most of the manual processing, manual data entry, and paper-based activities.
Read More
Let us show you DocRecord
See how DocRecord can make your work easier.
---