Automate your organization's complex work processes
Significantly increase productivity & operational efficiencies while lowering your costs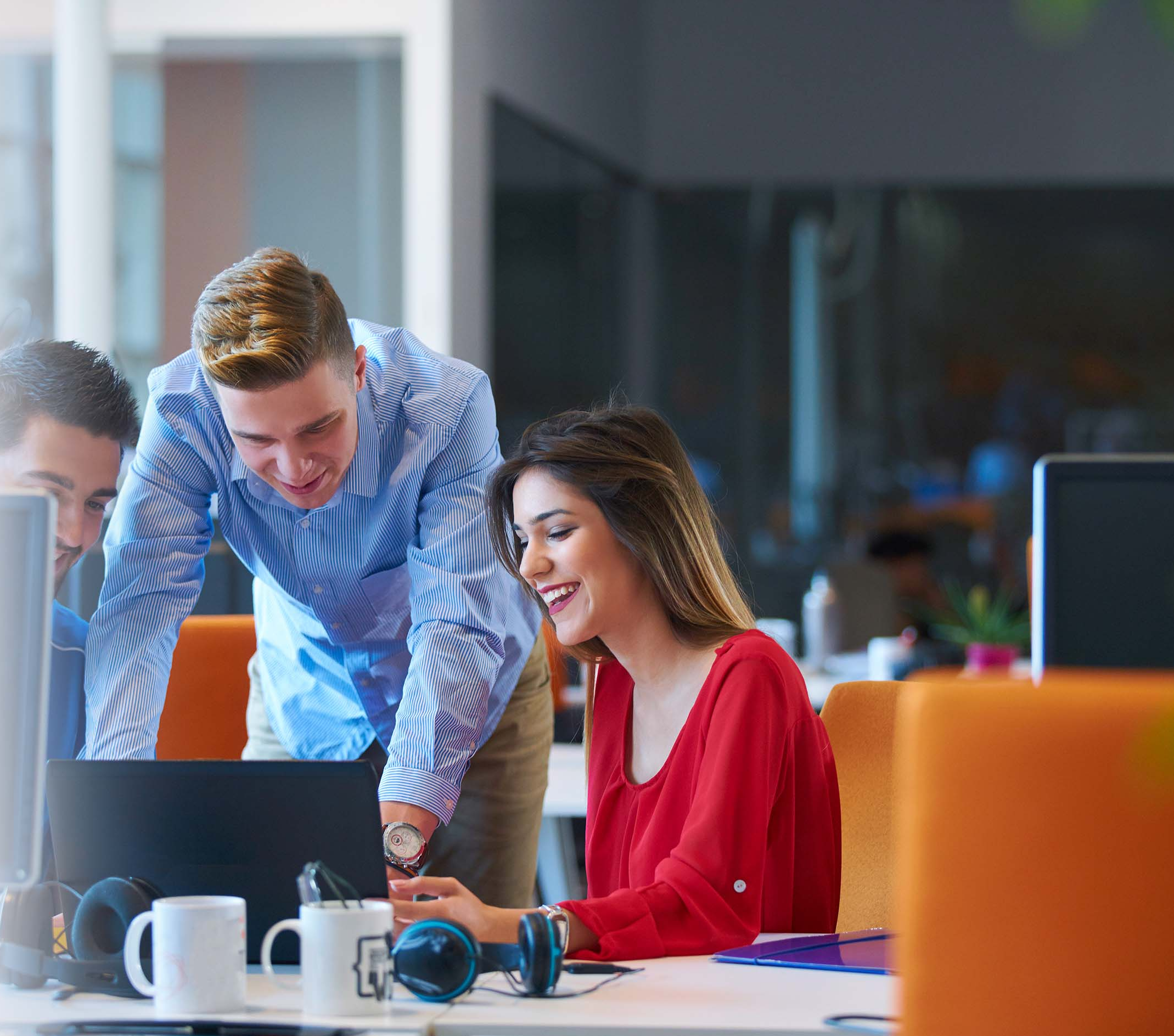 Advanced Work Process Automation with RPA & ETL
All-inclusive platform with robotic process automation and extract-transform-load capabilities
Automates your work processes
WorkPath automates all types and complexities of work processes. It is designed to eliminate an organization's repetitive manual processes.

Automating these tedious processes reduces workforce labor, greatly improves processing speeds, eliminates paper, and eliminates errors — all significant cost reductions.
Simplify your process automations
Work process automations for both data and documents are simple to create with WorkPath. It has an intuitive design interface that is easily customized for a wide range of requirements.
Empower how you work with automation
Design custom process automations that work the way your organization works. Enable more efficient data and document processing in a way that's familiar and acceptable to your team.
WorkPath: Low cost, no code, work process automation with REST API application integration
Advanced capabilities for all types of work process automations
Automatic work processes with RPA (robotic process automation)
Automated document processing with ETL (extract-transform-load)
Database pull/push with data validation & processing
File conversion, OCR data extraction & image correction
HTML input for web page data extraction
Wide range of file inputs including JSON, XML & CSV
Extensive file output options
ENABLE YOUR ORGANIZATION
Integrate with Cloud Storage
WorkPath is already deeply integrated with many cloud storage providers making it easy to process data and documents and then automatically upload the results to your organization's provider such as SharePoint, OneDrive, Google Drive, Box, and Dropbox.
EXPERIENCE EASY REST API CONNECTIONS
Seamless connections between applications
WorkPath can seamlessly send data in real time to your other applications through WorkPath Connect - whether in the cloud or on premise.

WorkPath Connect, a module of WorkPath, is a low cost and low-code application. It connects different applications' RESTful APIs for easy and accurate bidirectional data exchange — without the efforts of a software developer.

WorkPath Connect enables all organizations in all industries to easily exchange data with their other line-of-business applications.
---